Post by SPI Paul on May 15, 2008 15:10:49 GMT -5
*Please feel free to remove this is it violates any forum policy...
Visit my Homepage (click here)
Infrared IR Floodlight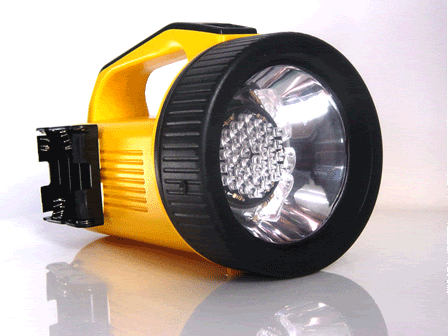 Specifications:
* IR Flood Light (Works Extremely well with Sony Handycam)
* 36 high power infrared LEDs(100mA. each),
* This unit will light an average size room completely when pointed at the ceiling.
* IR beam 24ft with a 23ft diameter approx
* 850nm/50 degree viewing angle
* 12V Runs from both Battery and Mains (8xAA)
* Colours Vary
$75.00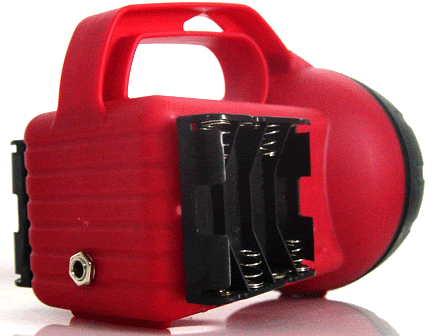 Press Release: NEW Infrared IR Floodlight sheds much needed light to the Paranormal Community!
For the past few months, Paul Bradford, Co-Founder of Sonoran Paranormal Investigations (http://www.sonoranparanormal.com), has been researching and developing equipment for the purpose of making the paranormal investigation process easier and more effective, both from a cost and ease of use perspective. One such piece of equipment that's making its way through the paranormal community is the Infrared Flood Light, built to illuminate and flood an entire room with Infrared Light; the Infrared Floodlight has a beam of 23ft and an approximate diameter of 24ft. When pointed toward the ceiling it can illuminate an average size living room. Proving to be a popular piece of equipment these have been selling to teams all over the USA with positive responses and results. The Infrared Flood Light is versatile piece of equipment, powered from either battery OR mains electricity. The power and versatility makes the Infrared Flood Light is an essential tool for any Paranormal Investigator.
Read More Here
************************
Whats a Geophone? Well, its an electronic receiver designed to pick up seismic vibrations. Ultra-sensitive Geophone circuit 'listens' to vibrations in the ground. Ever received reports of Footsteps? You can place this kit inside or outside and watch the changing LEDs to see if there is someone or something coming. The closer it gets, the higher the LED reading. You can also detect bangs and creaks in the floors or walls.
Specifications:
* Adjustable sensitivity.
* 10 LEDs indicate signal strength.
* Can run from both the mains or battery
* Compact design
* 5-25v (9v Battery)
$65.00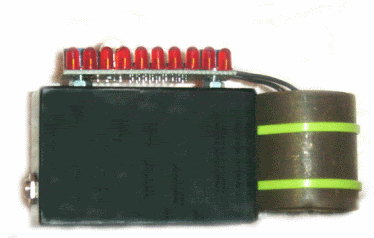 *These are NOT SPI products